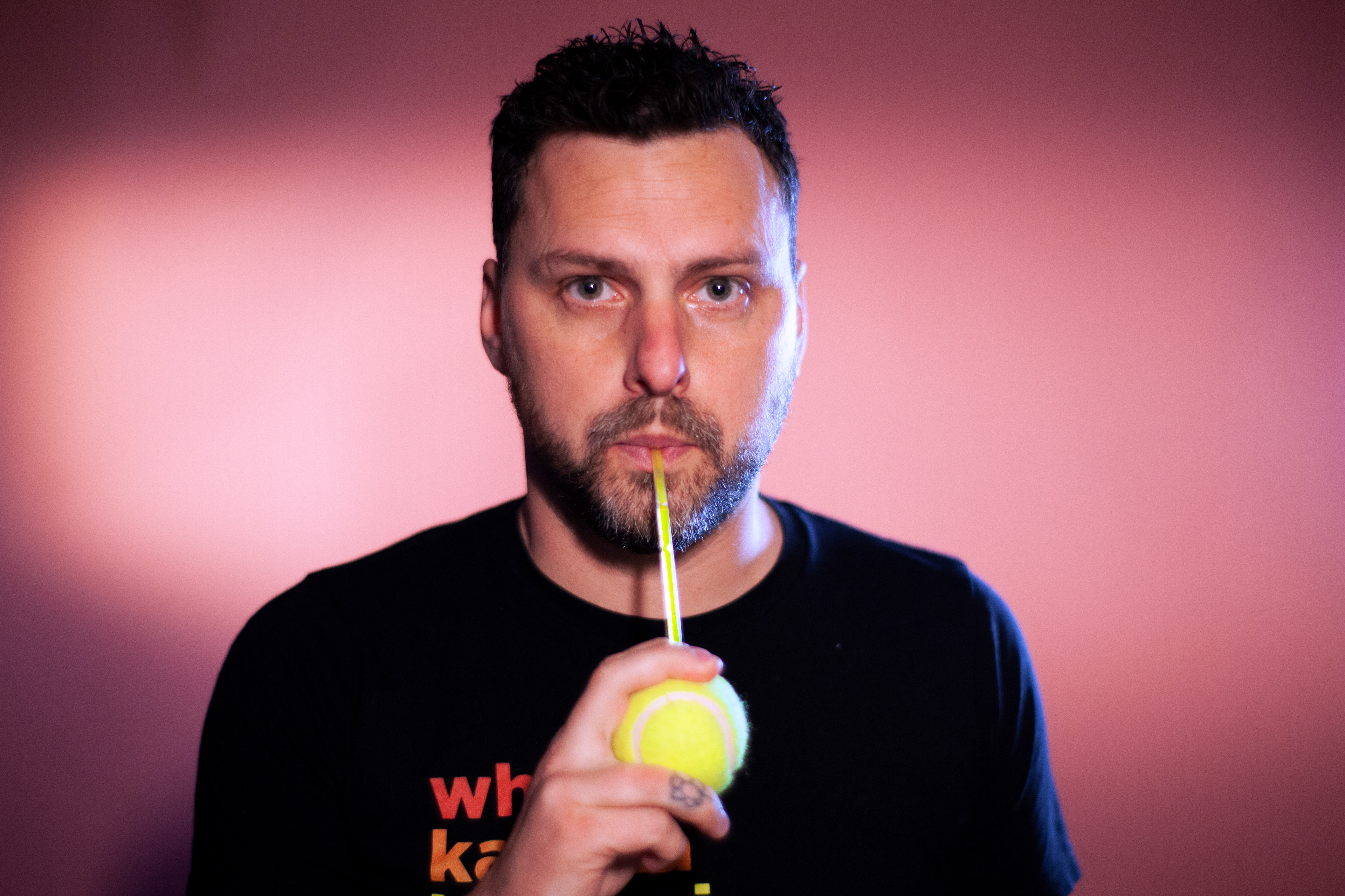 joehitchcock at gmail dot com
Joe has been involved in film-making since 2005, working on everything from big budget blockbusters to small independent feature films. He has travelled the Pacific shooting climate change documentaries, and is most interested in telling cinematic stories from a unique perspective.
His short films have played in festivals around the world, with highlights including mockumentary "The North Pole Deception" being nominated for best director at Show Me Shorts Film Festival, dramatic comedy "Stick To Your Gun" premiering at Palm Springs Shortfest, feature film "Penny Black" having a nationwide theatrical release and Loading Docs documentary "Blood Sugar" having over 250k views online.