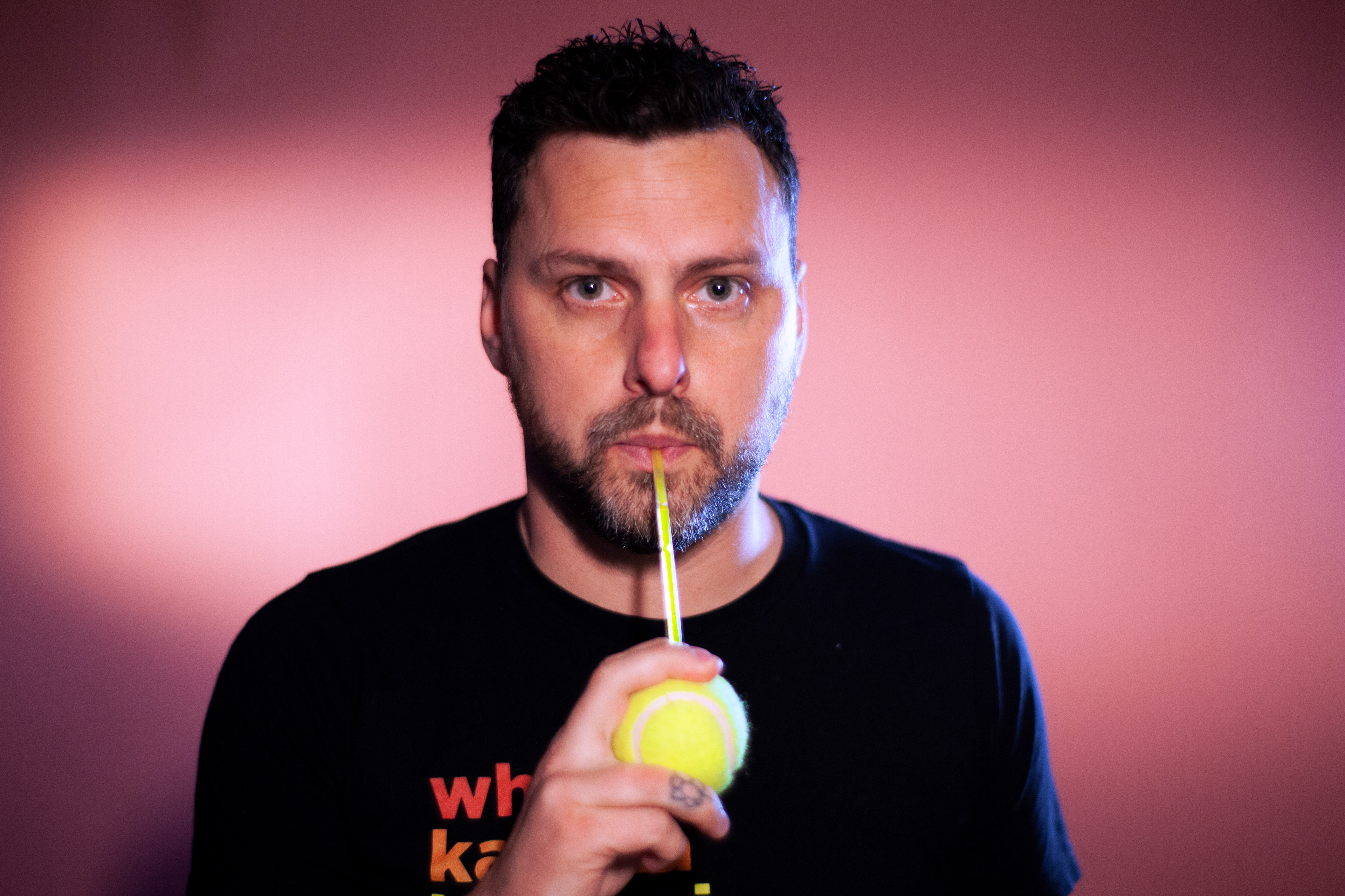 joehitchcock at gmail dot com
Hailing from the Waikato, Joe Hitchcock tells cinematic stories from different perspectives. 
Joe has directed bi-lingual Maori drama series
"Ahikāroa"
, sketch comedy show
"Only in Aotearoa"
, and segments of children's television "What Now?". His documentary 
"Suspended Generation
" is a climate change story told from the perspective of children in Kiribati, and "Blood Sugar" tells his young daughter's story, about her diagnosis with Type One Diabetes.
Joe has directed TV spots with One Direction, a West End video with Richard O'Brien, a DVD commercial with Stan Walker, web content for Jacinda Ardern and frequently creates content for United Nations Development Programme and international non-profit organisations. 
Joe's short mockumentary "The North Pole Deception" about Santa's elves in sweatshops, was nominated for best director at Show Me Shorts Film Festival. His short comedy "Stick To Your Gun" premiered at Palm Springs Shortfest and went on to screen at 20 international film festivals. His debut independent feature film "Penny Black" had a 21 cinema theatrical release, raising money for food rescue charities around New Zealand. 
When he is not directing, Joe is often behind the camera as a director of photography. Joe has been Director of Photography on almost 4 seasons of Ahikāroa (when not shooting - he was directing), 2 seasons of "Only in Aotearoa" as well as numerous camera roles on smaller productions. He has worked in 10 countries, filmed artists such as 
Unknown Mortal Orchestra
, 
JessB
, 
Tami Neilson
and The Veils. While his "Climate Change in the Pacific" documentary work continues to screen around the world. 
​​​​​​​
QUALIFICATIONS:
SCREENSAFE Professional Respect: Sexual Harassment Prevention
SCREENSAFE Introduction to Health and Safety 
UNIVERSITY OF WAIKATO Bachelor of Arts (Screen & Media and Music)
WINTEC Diploma in Information and Communications Technology